Fitness Medicine consists of several medically supervised programs that specialize in metabolic disorders: diabetes, obesity, hypertension. Plus Sleep Apnea screening & testing,health screening, Bio-Impedance, bone density and VO2 testing for the serious athlete.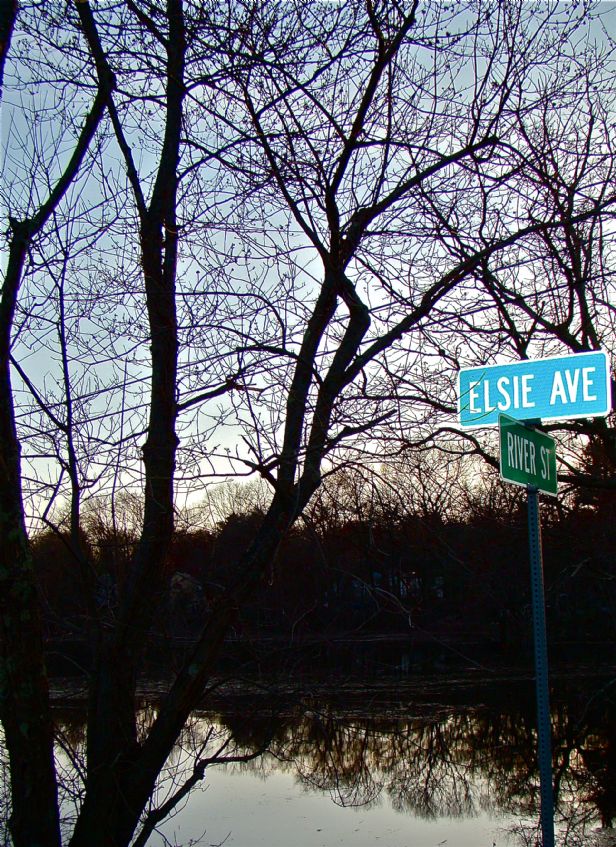 Superior Kitchen Designs, Inc. - Custom Built Cabinets

Superior Kitchen Designs is a local family owned & operated business serving Massachusetts for over 20 years. Top quality custom made cabinets for kitchens & baths, plus custom designed desks, bookshelves & entertainment centers. Call for a free in-home estimate.