Fitness Medicine consists of several medically supervised programs that specialize in metabolic disorders: diabetes, obesity, hypertension. Plus Sleep Apnea screening & testing,health screening, Bio-Impedance, bone density and VO2 testing for the serious athlete.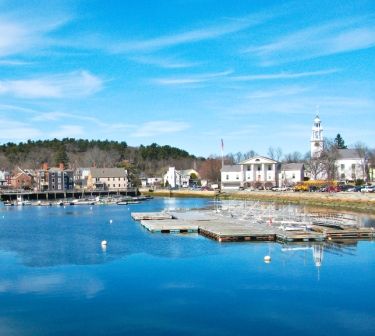 Northeast Insurance Agency - Auto Insurance

Northeast Insurance - Metro West has been providing complete insurance services since 1989. They represent 25 insurance carriers, guaranteeing the most appropriate & cost effective policies. 6 local Massachusetts offices to conveniently serve your insurance needs.