Fitness Medicine consists of several medically supervised programs that specialize in metabolic disorders: diabetes, obesity, hypertension. Plus Sleep Apnea screening & testing,health screening, Bio-Impedance, bone density and VO2 testing for the serious athlete.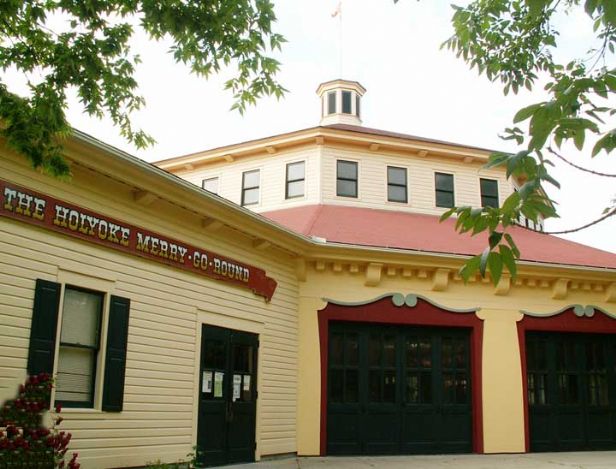 Wicked Good Chiropractic

Dr Sarah A, Corcoran voted #1 Chiropractor by Readers Choice Award for the 3rd time in 2012. New patients welcome. Chiropractors treat patients for neck & back pain, headaches & migraines, Leg & foot pain, Motor Vehicle & Work Related injuries, Sciatica and more.